Official Kershaw County business magazine to be published in September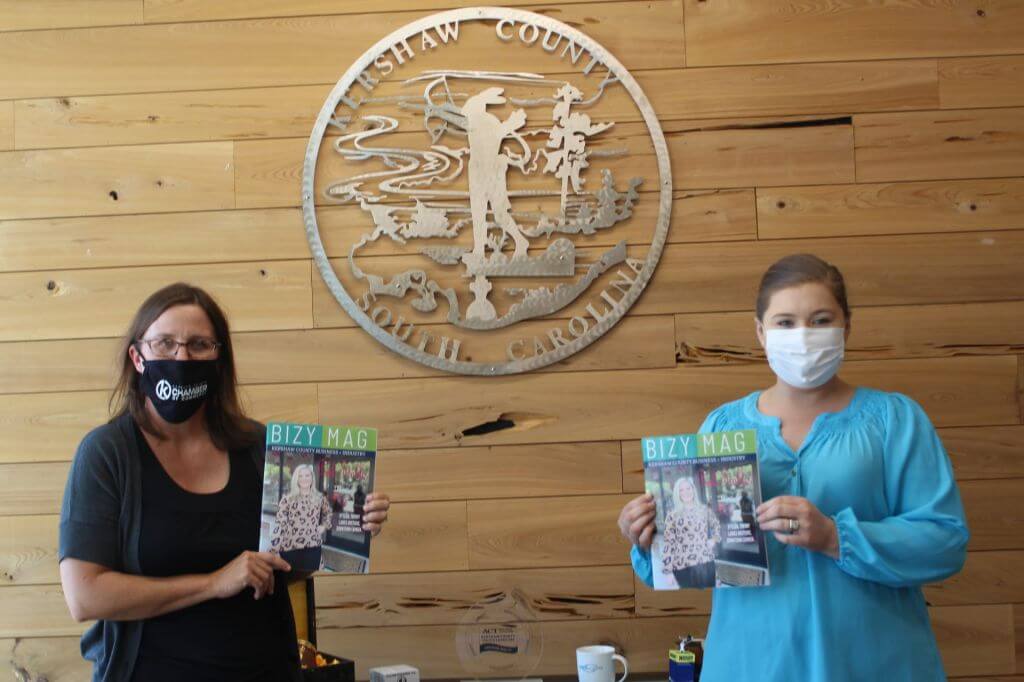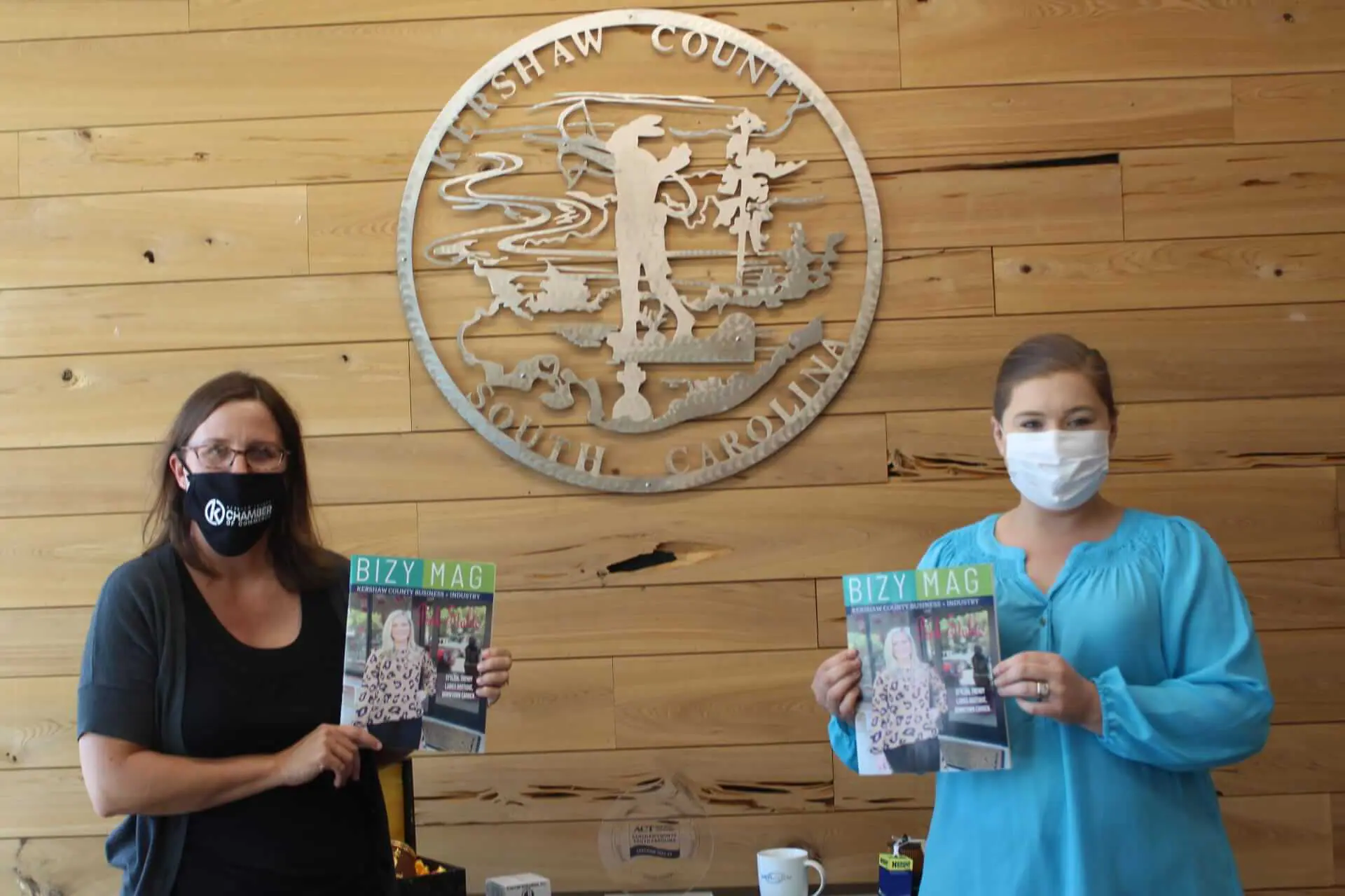 The Kershaw County Chamber of Commerce, Kershaw County Committee of 100 and Camden Media Co. are pleased to announce the publication of the 2020-2021 edition of BIZY|MAG, an annual business-focused magazine for Kershaw County.
Derived from the words "business" and "industry," BIZY|MAG's philosophy is to be a go-to resource for all citizens and businesses located in Kershaw County.
"Whether you are thinking of starting a business, wanting to grow an existing one, or wanting to learn more about business in the area, BIZY|MAG is a great starting point," Chamber Executive Director Amy Kinard said.
The magazine will have three sections dedicated to starting a business, growing a business, and current community resources.
"The unique aspect of BIZY|MAG is how tailored the information is to local businesses," Committee of 100 Manager and Kershaw County Economic Development Marketing Manager Lauren Reeder said. "BIZY|MAG is a one-stop-shop resource."
Camden Media Co. Publisher Mike Mischner agreed. "Last year's BIZY|MAG was a huge hit with readers and advertisers," Mischner said. "We are already receiving positive interest from the community on this year's edition."
Local businesses wishing to advertise in BIZY|MAG should contact General Manager Betsy Greenway at (803) 432-6157 or bgreenway@chronicle-independent.com.
BIZY|MAG's 2020-2021 issue will be published in late September.