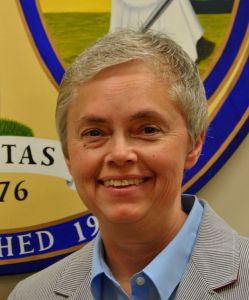 On behalf of the citizens of Elgin, I would like to welcome you to our town.
Elgin was once called "Blaney". The name change came about in the 1960s when the Elgin Watch Company opened a plant here. People voted to change the name from Blaney to Elgin. Reminders of the old name remain with Blaney Elementary School, Blaney Baptist Church, and Blaney Fire Department.
Elgin is located on US Highway 1 between Camden and Columbia. The population of the Town of Elgin is only about 1000 people, but the surrounding areas add up to about 25,000.
In 2005, Elgin completed its new sewer system and most recently completed a new Municipal Complex that houses the Town Hall, and Police Department and a new Fire Station. We welcome new businesses and industry and look forward to continued growth.
Whether you are a newcomer settling permanently in our community, or a visitor here for just a short stay, I know you will enjoy your time here, as the people of Elgin will greet you with a sincere welcome. We are proud of our "home town" atmosphere.
Sincerely,
Mayor Melissa Emmons