Kershaw County Young Professionals is a division of the Kershaw County Chamber of Commerce that started in 2021. Our goal is to provide a platform for young people to grow, both personally and professionally, and to help create strong future leaders in our community. 
The annual membership includes at least 6 free events between July - June.
Our events are structured around three pillars:
Networking

Entrepreneurship

Leadership

Development
Who should join?
Anyone living in, working in, or with ties to Kershaw County between ages 21-45.
Learn more about our organization and follow all of our activities on our social media pages.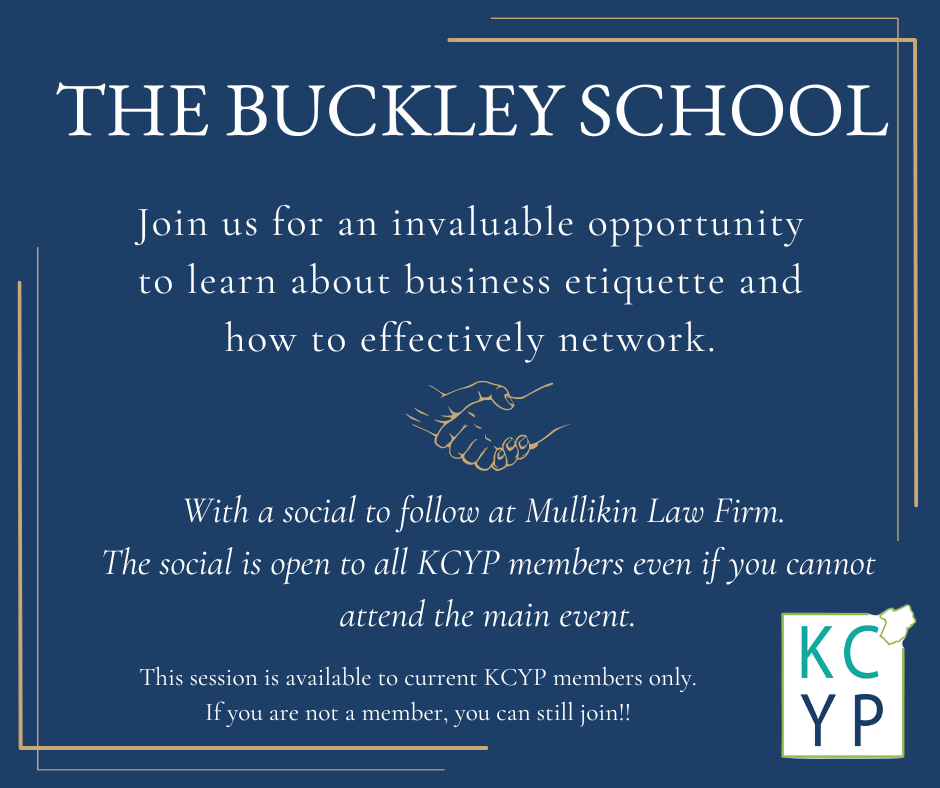 The Buckley School Session
August 17, 2023
A session to learn about business etiquette and how to effectively network.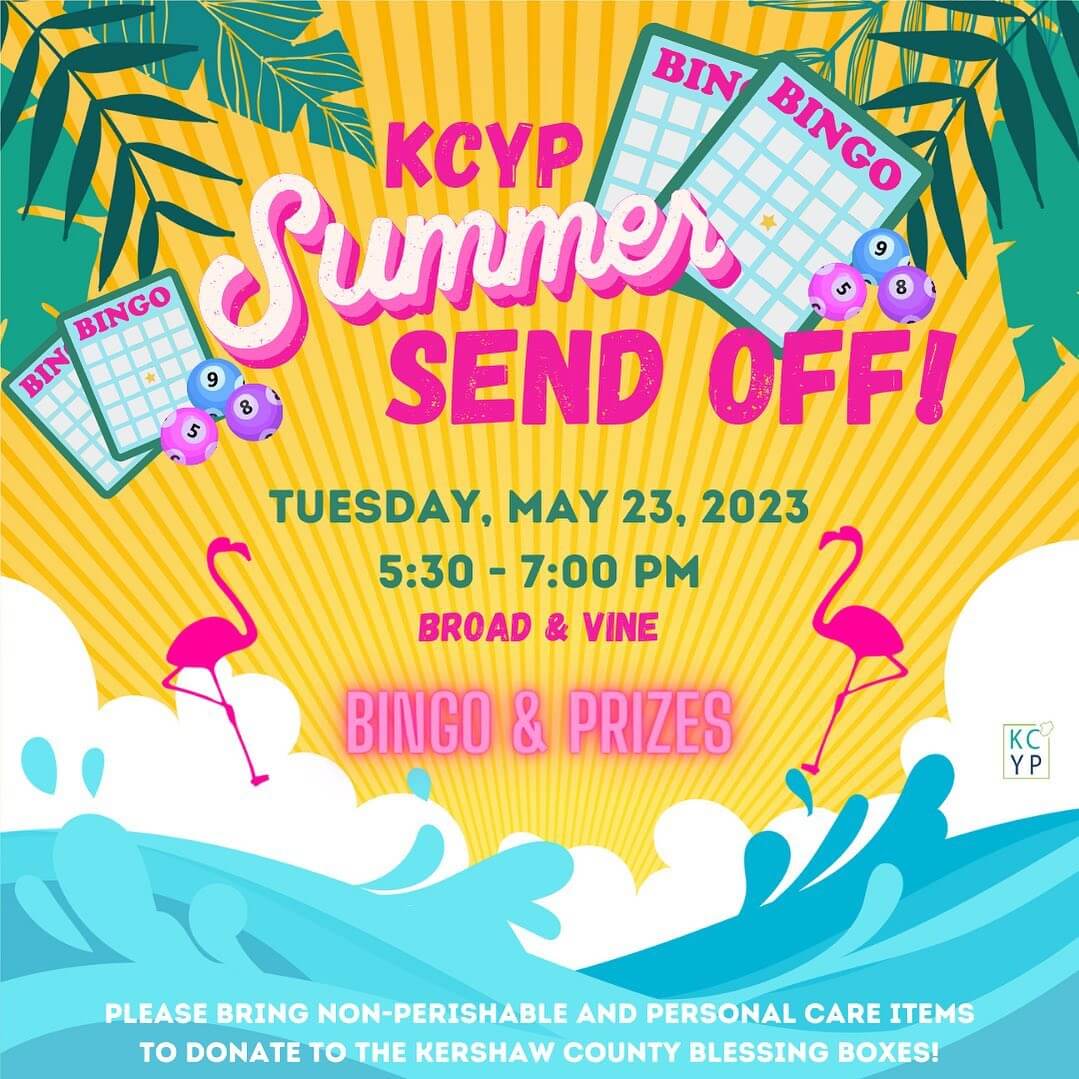 KCYP Summer Send off
May 23, 2023
Broad & Vine
Estate Planning Lunch & Learn
April 13, 2023
Kershaw County Courthouse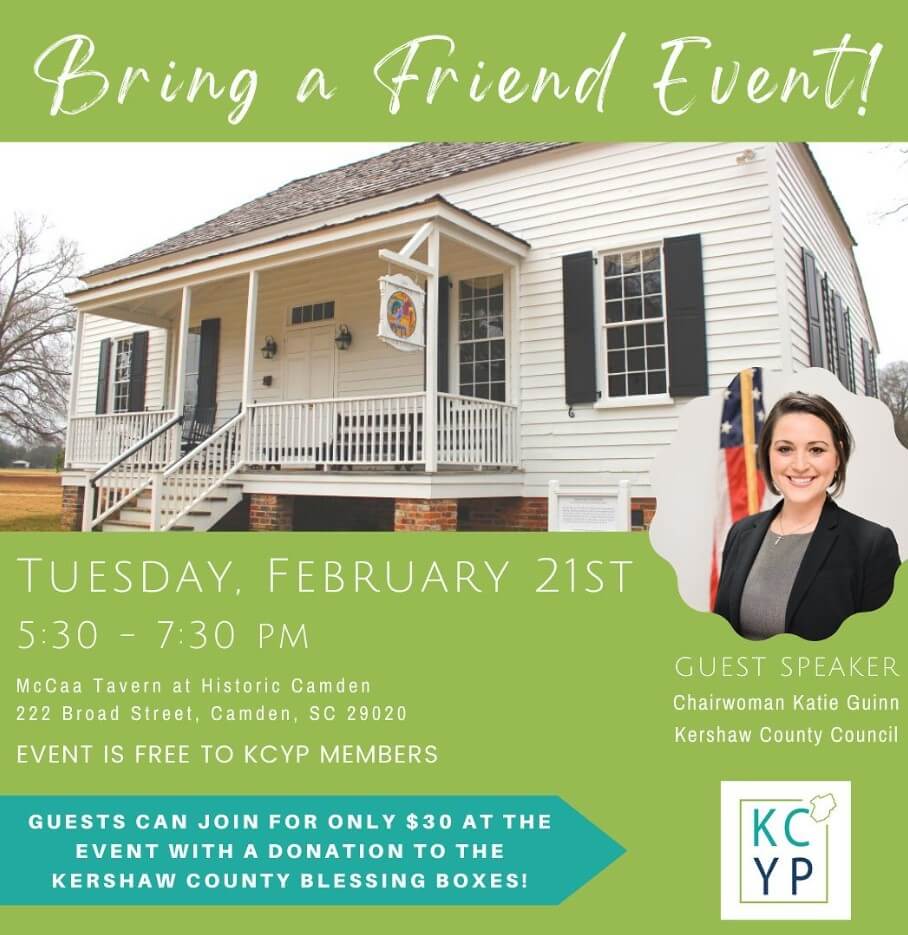 Bring a Friend Event
February 21, 2023
McCaa Tavern at Historic Camden
Headshots & Handshakes
October 25, 2022
Personal Finance, Retirement Planning & Market Outlook
August 31, 2022
Arts Center of Kershaw County
Official Kick-off
June 22, 2022
Everyday Gourmet
Lunch with Leaders
May 17, 2022
Revolutionary War Visitors Center
Entrepreneur Panel Breakfast
December 8, 2021
Woolard Technology Center
Kick-off Event
October 28, 2021
Arts Center of Kershaw County